Bursch Travel
Travel Agency
Paid Media
The Challenge
Selling vacations and experiences in a digital world - how do you do it? Travel is continually changing and travelers are overwhelmed with choices on the internet and want access to value-added benefits. Bursch Travel has great specials on their website for select destinations and needed to reach the people that were looking to go to those places so they could go with Bursch.
The Solution
Using Geo-targeted, Paid Media we served ads to people who were in-market to go on a vacation to the destination Bursch was promoting.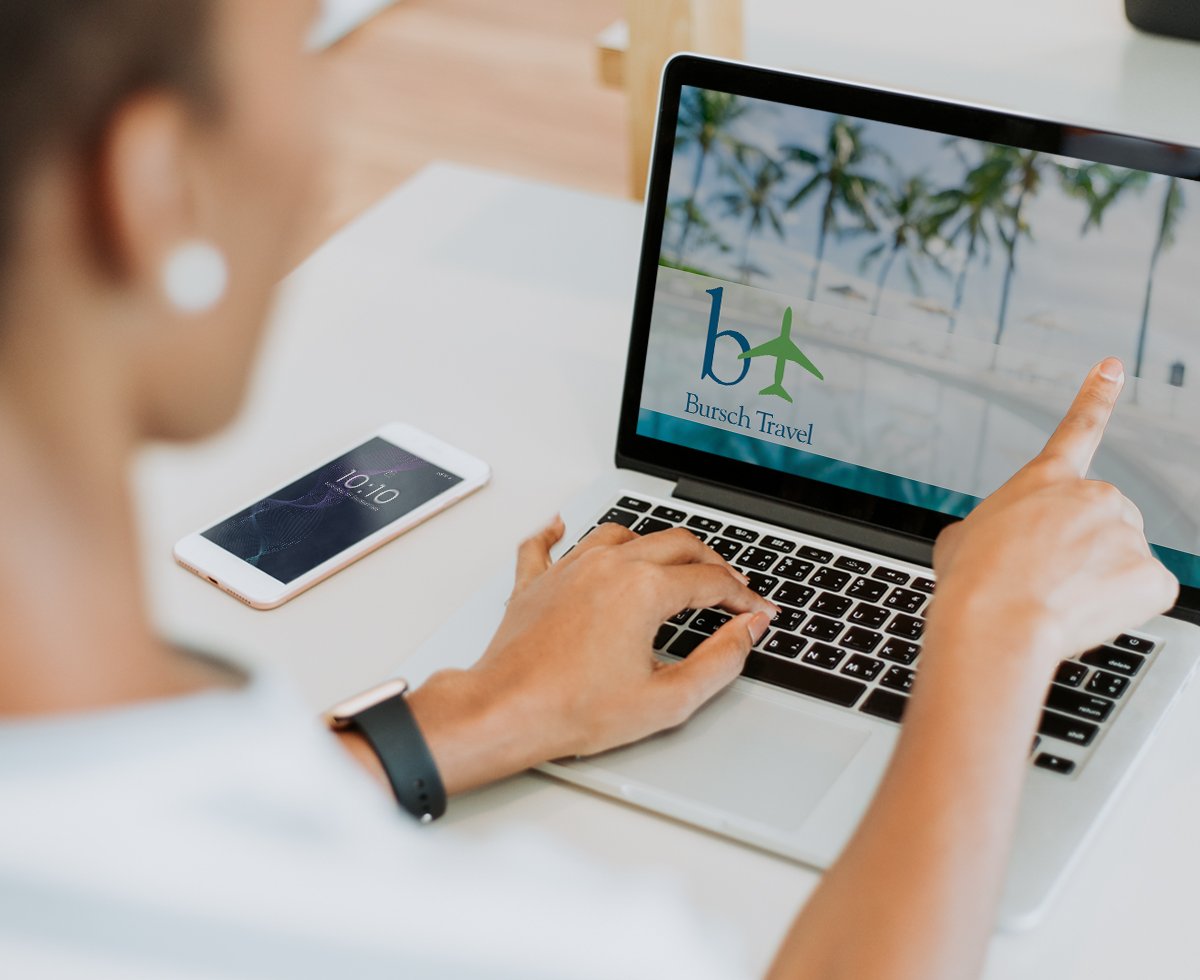 HOW THE PAID MEDIA PERFORMED
I see our marketing and advertising efforts focus on the benefits of trusting your travel planning to a professional—combining that with the strength of promoting and working with strong vendor partners.
Gretchen Winters Director of Marketing for Bursch Travel