Businesses With Better Focus Include:
Bursch Travel
PAID MEDIA
Bursch Travel sells experiences. Whether you're planning a trip to Mexico or Venice, the company has consistently provided customers with reliable travel information and service for over 60 years, and in this time, they have grown the business to 18 offices in five states — MN, ND, SD, WY, and NE. Within the travel industry, there has been a massive swing back to using travel advisors for trip planning. People want guidance.
Shoretex Products Inc.
PAID MEDIA
Nestled in the heart of Lakes Country of West Central Minnesota, Shoretex Products Inc. is proud to say our products are 100% made in the U.S.A. Originated in 1989 when Shoremaster Inc. purchased as mall canvas shop with the intent to build their own canopy tops, creating Shoremaster Fabric Division and evolving from there. Now, over 30 years later, Shoretex Products Inc. is a leading producer of boat covers and canopies to the marine canvas market.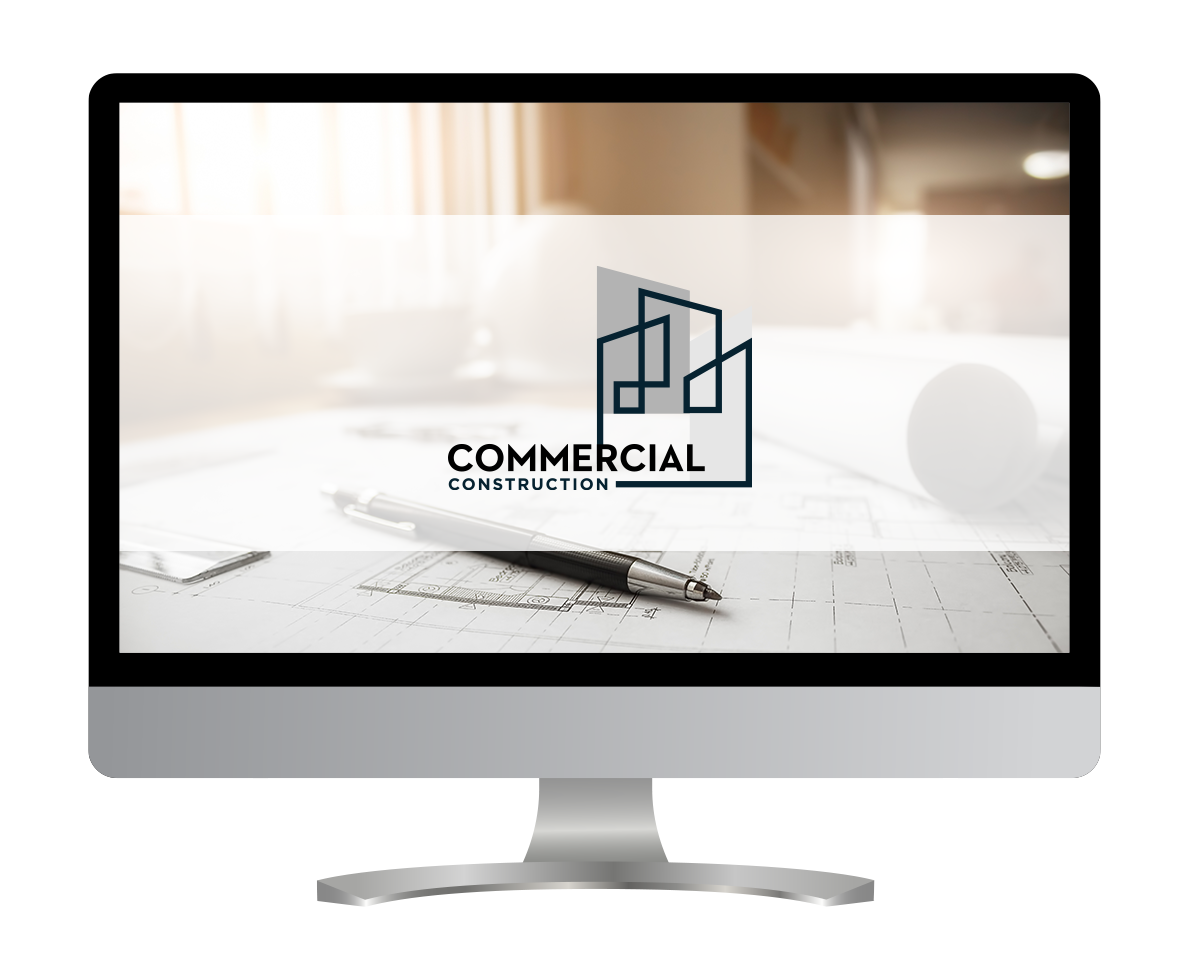 COMMERCIAl CONSTRUCTION
SOCIAL TRAINING
This commercial construction company is built on the philosophy of teamwork and dedication to its clients, its unique approach to doing business is evident from the moment its clients come aboard on a new project.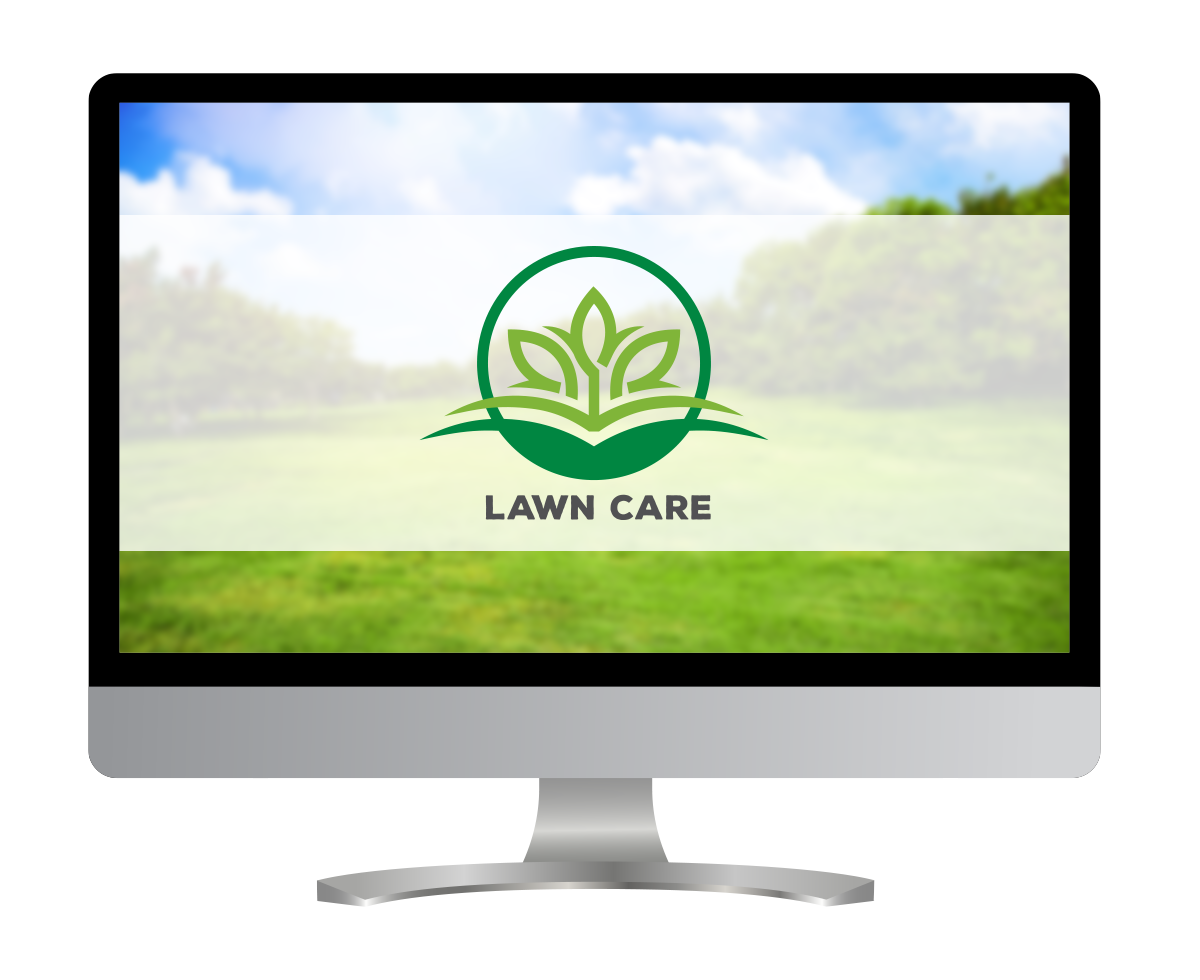 LAWN CARE SERVICES
DISPLAY BLITZ WITH LOCAL SEO
This lawn care provider has been in the business for over 35 years. They provide multiple lawn care services to their clients including fertilization, weed and insect control, microbial aeration, preventative maintenance, and more.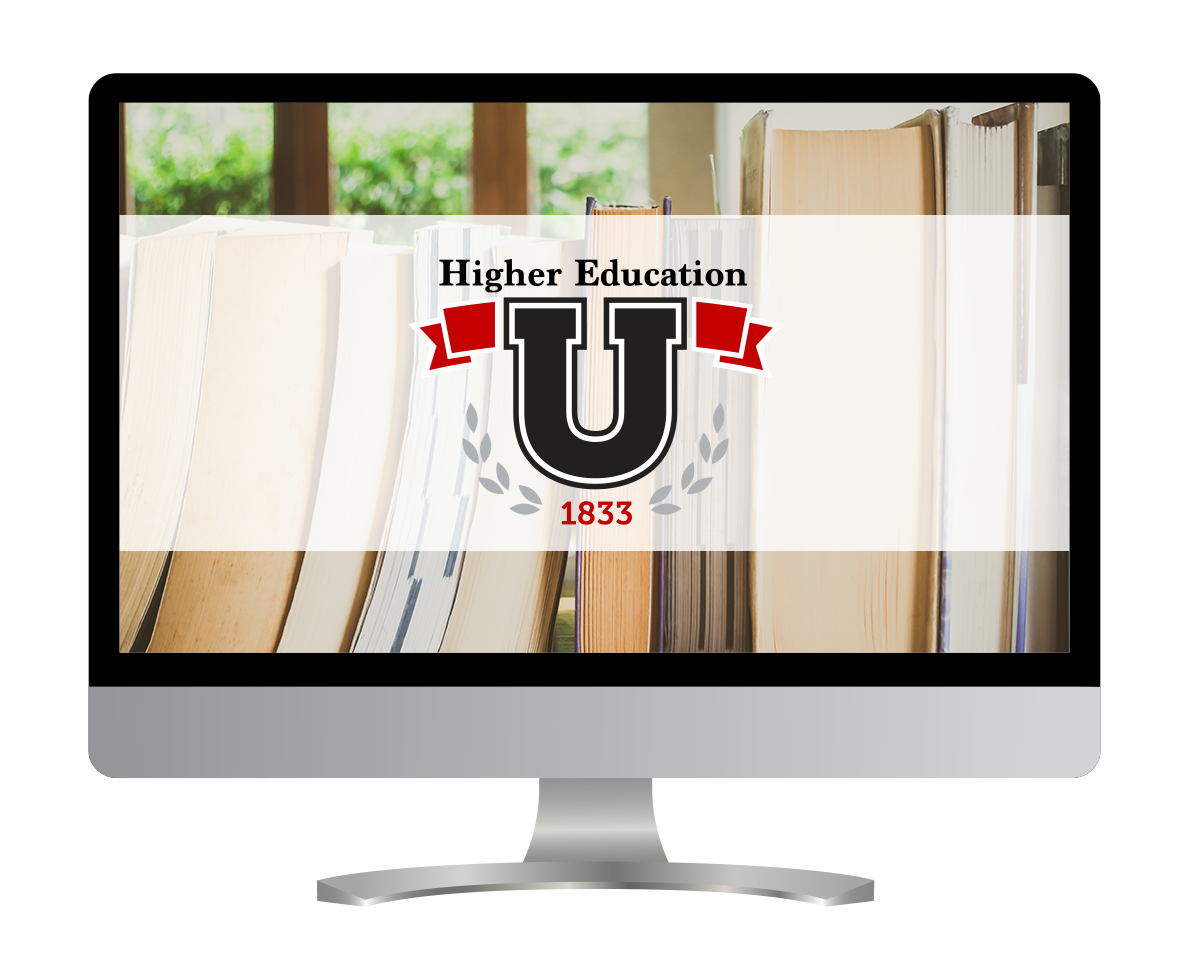 HIGHER EDUCATION
PROGRAMMATIC PREROLL VIDEO
This University is in North Dakota, offering an affordable and accessible collegiate option that gives individuals the opportunity to become professional, productive members of society. They develop sharp thinkers who will lead change in both their personal and professional lives.