Nameless Catering
food & beverage
Content Marketing / SEO / Website
The Challenge
Based out of Indianapolis, Nameless Catering is a catering company ready to serve any wedding or corporate event, every day of the week. They came to Leighton Interactive in 2017 for a website rehaul. They were stuck in the traditional catering rut of wedding parties. They wanted to show the world that their company was great at party food, but also everyday food options. Their vision being to bring catering into the cafeteria.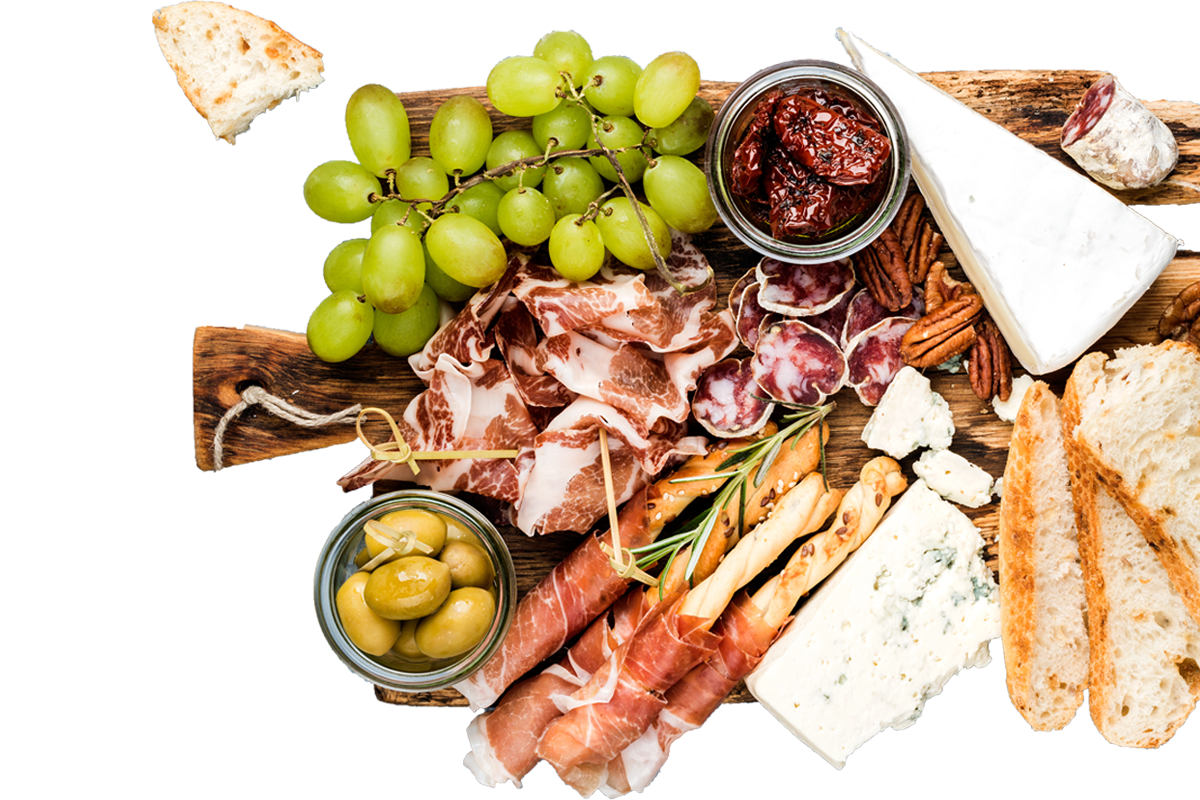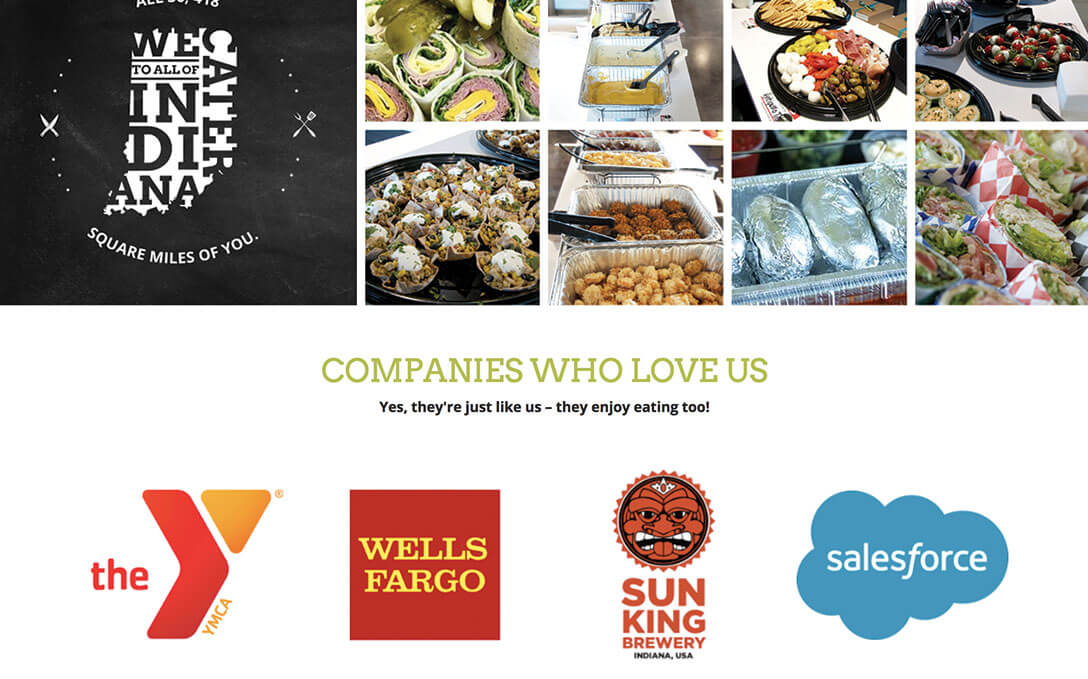 The Solution
In order to convey their accessibility, we redesigned the layout and graphics of their website. We wanted Nameless Catering to be distinguished as a wedding and corporate catering company and feature the differences between those events. We added a menu, tasting, and quick quote section so users could easily assess how much their services would cost. We created separate landing pages for wedding and corporate, respectively, to highlight the difference in menu items and services Nameless offers.
We resurrected the wedding page, by refining the copy some and integrated all of the existing pages pertaining to weddings into the one landing page. The corporate page was a completely new creation, with custom designed layout and graphics and copy that embodies the Nameless culture. We also constructed a testimonial page and photo gallery to show off Nameless Caterings great work and delectable food. We also created an email follow-up process for business inquiries and blue-printed CTA placements for best results.
Across the entire website, we established a singular brand with consistent font, color, and formatting. In our opinion, the website is pretty kick-butt!
SINCE THE WEBSITE RE-LAUNCH ON JANUARY 15TH, 2018...
33%
Increase In pageviews
12%
Increase in page Foundations